Servo Information
for Radio Controlled Model Enthusiasts
Servos are found on all kinds of Radio Controlled Models. RC Touring Cars, Buggys, Trucks, Truggys, Monster Trucks, Rock Crawlers, Airplanes, Helicopters, Boats and Ships use servos to facilitate Steering, Throttle Control, Rudder Operation and Wing Flaps.

For complete RC beginners, choosing the right servo can be confusing, so in this article are a few tips to point you in the right direction.


Plastic Gear Servos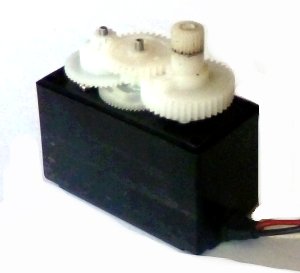 The cheap standard servos, with plastic ring type bearings (that are often supplied with kit packages), are fine when you first start in RC, but the majority of these servos have plastic or nylon gears that can break easily in the slightest collision. To protect your servo gears to some degree, make sure you have a good "servo saver".


Servo Savers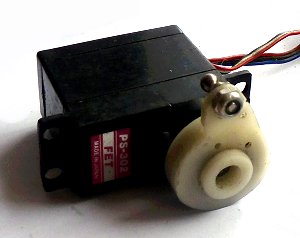 Servo Savers come in a number of forms and are often included as standard on some RC Models. The best ones, in my opinion, are those that use a small spring to absorb the shock of the crash and are simply fitted in place of the servo horn.